Video Tutorials
---
Home Screen Tutorial

A brief explanation of the home screen within Project Q. 2 minute video.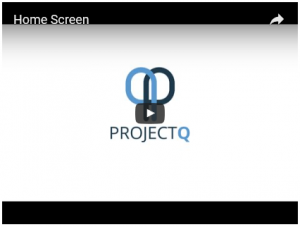 ---
Company Setup Tutorial
Setting up your master company data. This information is used each time a new project is created. Existing projects are not affected by any changes made in here.
Changes are real time, affecting any new project from the moment changes are saved without the need for synchronization. 5 minute video.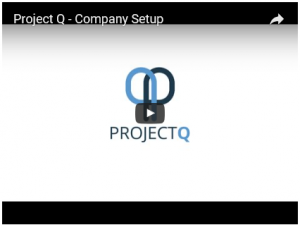 ---
Needs Analysis Tutorial

Entering information by zone into the needs analysis, and deleting as required. 1 minute video.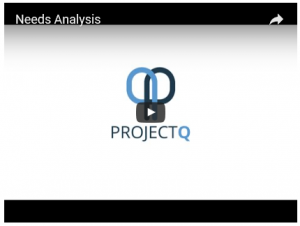 ---
Costs Summary Tutorial

Discover how Project Q instantly calculates your quotation each time you create and amend your customer needs analysis.
GP Margin % and Fee Schedule are also covered in this section. 2 minute video.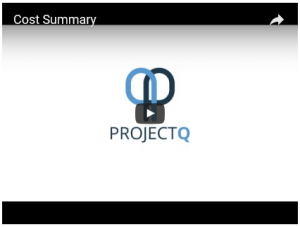 ---
Reports Tutorial