Xtreme Power, a global provider of power quality solutions, is dedicated to providing the most reliable power protection for mission critical applications. Xtreme Power manufactures UPS, power distribution units, and portable cooling products for a global network of customers, including Lithium-Ion Battery equipped UPS units and the world's smallest Backup UPS. Xtreme Power's innovative product portfolio ensures customer peace of mind with ideal solutions for maximum uptime.
      ADDITIONAL POWER SOLUTIONS
IMPORTANT QUESTIONS

ANSWERED
On-Line Double-Conversion vs.


Line Interactive UPS Systems
What's the Difference?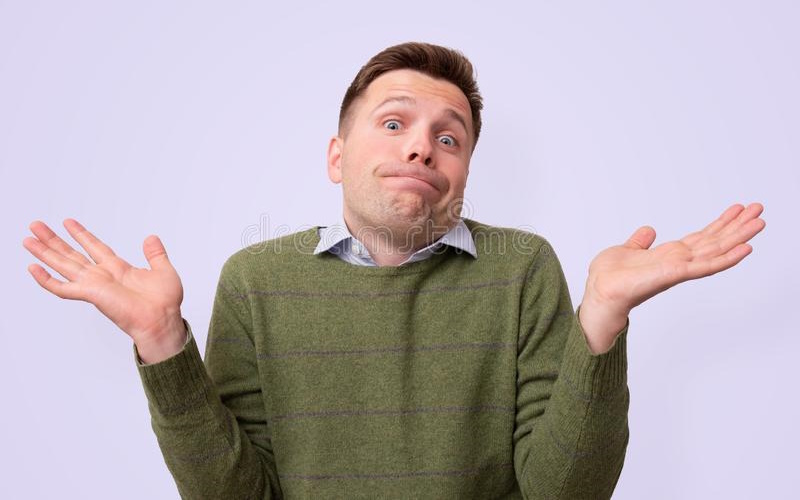 Lithium-Ion Batteries
vs.
Lead Acid Batteries
Myths Busted!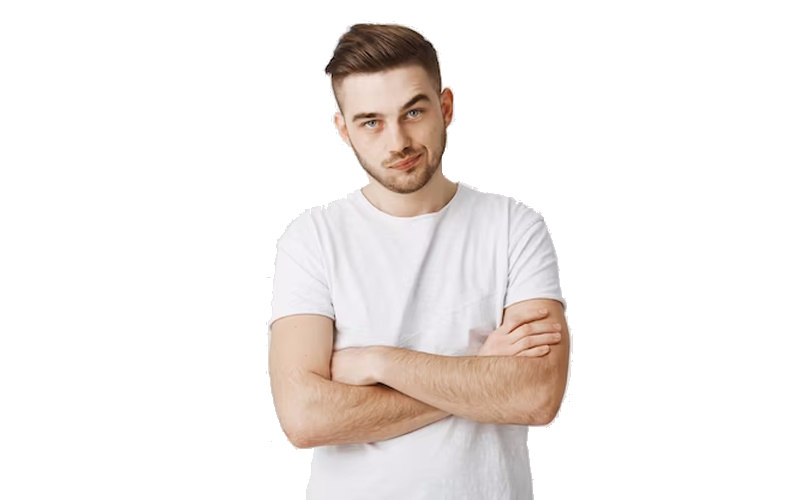 Create a
Power Plan
for Critical Loads or
a Whole House