Perfect Path HD-700 Series – DPL Labs Certified Locking HDMI Cables
Perfect Path HD-700 Series – DPL Labs Certified Locking HDMI Cables
– Available in 2ft, 4ft, & 8ft – DPL 4K 18G Certified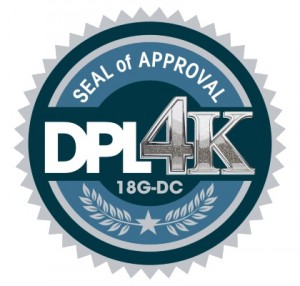 – Available in 16ft & 25ft – DPL 4K 10.2G Certified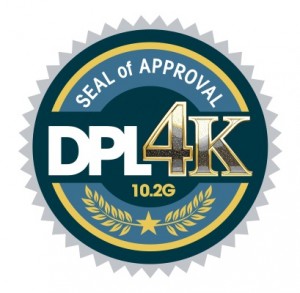 – Also available in 35ft & 50ft – Murideo 10.2G Verified
Download the?Technical Datasheet?PDF?

See how it works: View the Perfect Path Locking Connector Video
Perfect for systems without the HDMI Ethernet Channel. The HD 700 gives you the groundbreaking performance of the HD 1000, without the Ethernet Channel feature. (And a little less bling.) Ideal for current systems, as you wait on the debut of Ethernet Channel gear.
Key Features:
Perfect Lock™ locking?connectors with 25lbs retention
High Speed HDMI? Cable
4k – 2k resolution (four times 1080p)
3D over HDMI? support
CL2/FT4 rated for in-wall use
Audio Return Channel
Operating temperature range = -20C to 60C
Installation temperature range = -10C to 45C
Available in 2ft, 4ft, 8ft, 16ft, 25ft, 35ft and 50ft
Additional information
| | |
| --- | --- |
| Length | 2ft, 4ft, 8ft, 16ft, 25ft, 35ft, 50ft |
| Cable Jacket Color | Black |
| Cable Jacket Rating | CL2/FT4 |
| Connector Type | Locking HDMI |
| Packaging | Premium Polybag |
| Quantity per Package | 1 |
| Cable Type | HDMI High-Speed |