hardwired by Transparent – DPL Labs Certified HDMI Cables
CLEARANCE SALE!
SAVE 50% OFF CLEARANCE PRICE
PRICES ALREADY MARKED DOWN
Get More Than Connected – GET hardwired!
In today's fast-moving, high-tech world, you need connections that deliver performance and reliability, not just convenience. hardwired by Transparent provides high-quality, audio and video connections designed to link your digital media with your home entertainment system. Perfect Image HDMI is the ideal connection for a cleaner, brighter picture and richer sound in your home theater.
Slender, supple cable design fits anywhere
High quality, gold plated, high-retention connectors
HDMI 2.2 compliant
Compatible with all current proposed future formats
Active circuit in long cables boosts signal strength
DPL LABS Seal of Approval 18G-DC Interconnect
Available in 1.5ft, 3ft, 6ft, and 10ft lengths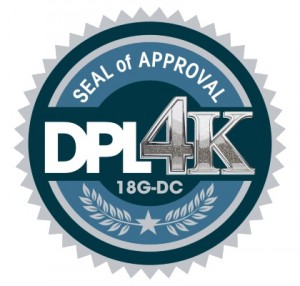 Transparent Audio created hardwired for music and film lovers who seek an experience well beyond what ordinary cables provide. hardwired benefits directly from Transparent's 30 years in Maine, USA, designing and handcrafting the world's finest cables and power conditioning products.
Just plug, play, and enjoy hardwired!